Kevin Bennett, PhD, is a teaching professor at The Pennsylvania State University, Beaver Campus. He is the program coordinator for the psychology baccalaureate degree at the campus and a fellow at the Centre for Urban Design and Mental Health in London.

His research—psychological science at the intersection of urban design and mental health—explores social, personality, and evolutionary dimensions of human activity in the built environment.

Bennett is a contributor to Psychology Today and his work can be seen in the Chicago Tribune, Salon, Popular Science, Business Insider and many others. He has appeared on, or been featured in national and local news, radio and TV including the New York Post, Sports Illustrated, China Global Television Network, Talk Radio London on The Unexplained with Howard Hughes, and others.

Dr. Bennett earned his Ph.D. in Psychology from City, University of London in the UK and degrees from the University of New Mexico (M.S., Experimental Psychology) and the University of Michigan (B.A., Psychology). He teaches courses in applied social psychology, personality science, human factors, and evolutionary psychology.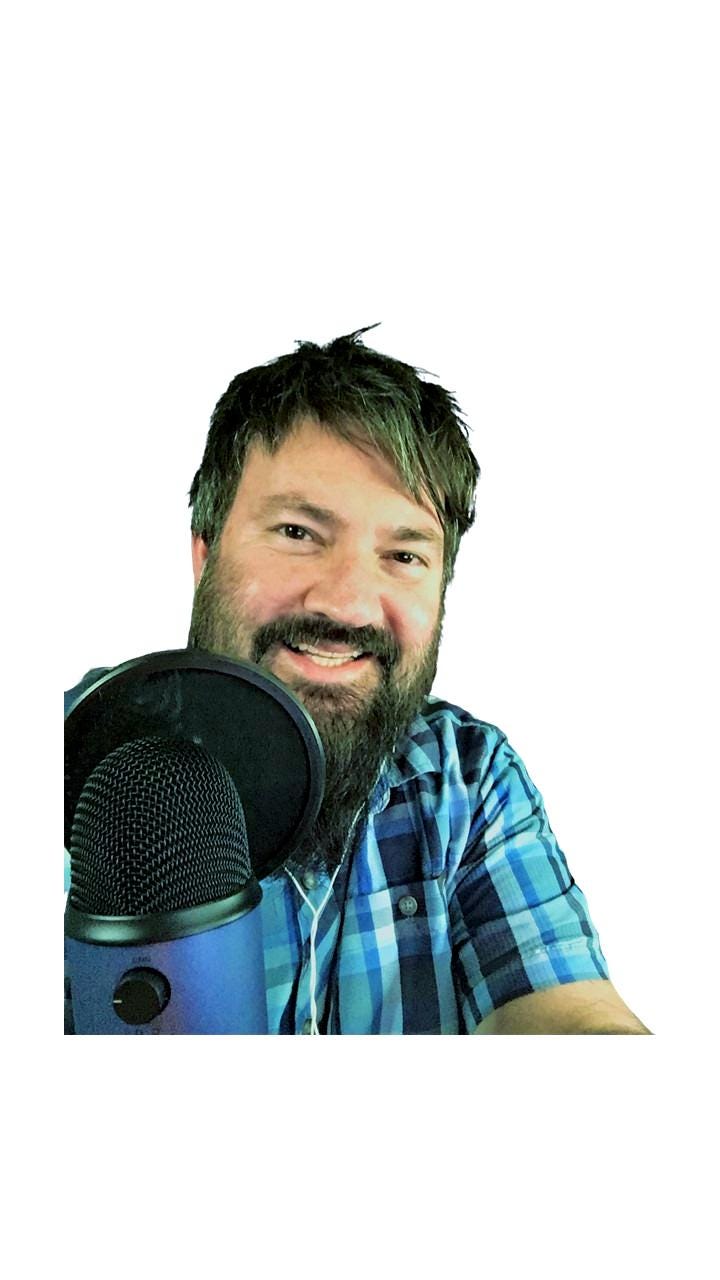 "We have an opportunity right now—some might say a duty—to improve happiness and well-being through programs of urban planning and design that are informed by personality and behavioral science."
Ph.D., Psychology:
City, University of London, London, UK
M.S., Experimental Psychology, Minor in Quantitative Psychology:
University of New Mexico, Albuquerque, New Mexico, USA

B.A., Psychology, Psi Chi, University Honors:
University of Michigan, Ann Arbor, Michigan, USA
Psychology 100 Introductory Psychology
Psychology 221 Social Psychology
Psychology 238 and 438 Personality Theories
Psychology 244 and 444 Human Factors and Design Psychology
Psychology 269 Evolutionary Psychology
Psychology 424 Applied Social Psychology
PSU 008 First Year Seminar